PROVEN SENSOR & FUEL FILTER SOLUTIONS
Servicing The Needs of Today's Equipment:
Marine, On Road, Off Road, Trucking, RV, Power Generation, Consumer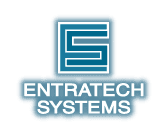 MADE IN THE U.S.A.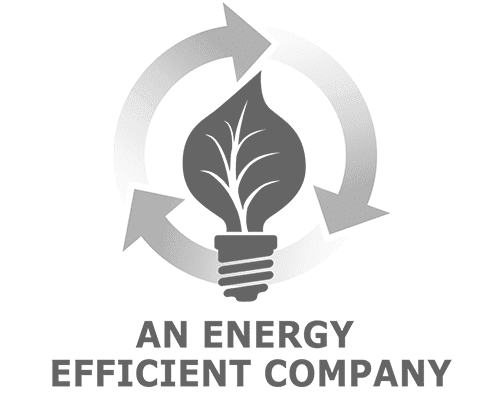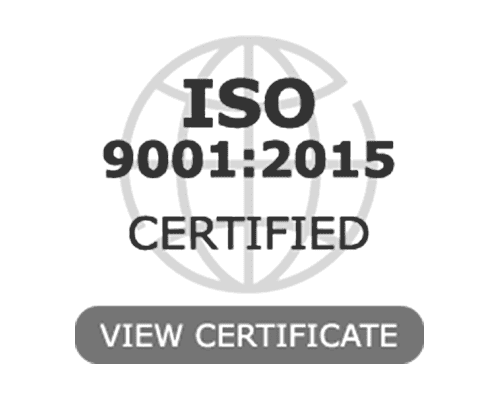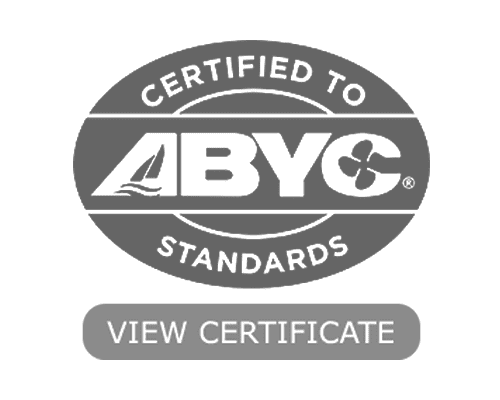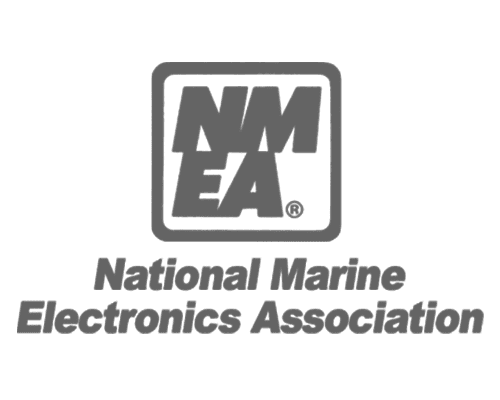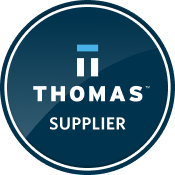 View All Tests & Associations
Cookie Policy
This website is allowed to:
Remember privacy settings
Remember position of elements
Remember your log-in details
Make sure the website looks consistent
Monitor how you travel through the website
Save contact form data
This site uses google analytics, to track site visitors:
For more info on google analytics visit
https://www.google.com/intl/en/policies/privacy/
and
https://support.google.com/analytics/answer/6004245?hl=en.
Users can prevent the collection of data about their use of the website (including their IP address) generated by the cookie, by installing the browser plug-in:
https://tools.google.com/dlpage/gaoptout
.
Privacy Policy
This Cookie Policy describes how your personal information is collected, used, and shared when you visit entratech.com and entratechsystems.myshopify.com.
For more information, contact an Entratech Systems representative:
PH: 419-433-7683 | FAX: 419-433-8293
Or e-mail:
---
Entratech Systems LLC
202 East Fox Rd.
Sandusky, OH 44870

PH: 419-433-7683
FAX: 419-433-8293