PROVEN SENSOR & FUEL FILTER SOLUTIONS
Servicing The Needs of Today's Equipment:
Marine, On Road, Off Road, Trucking, RV, Power Generation, Consumer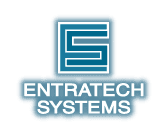 MADE IN THE U.S.A.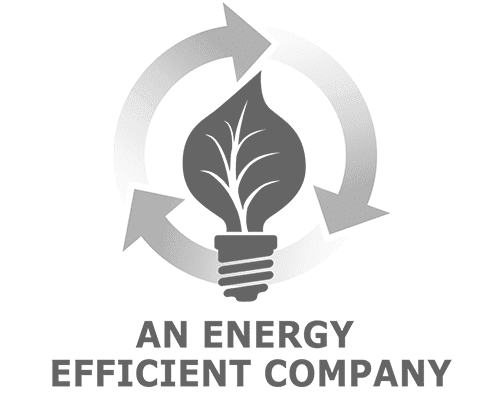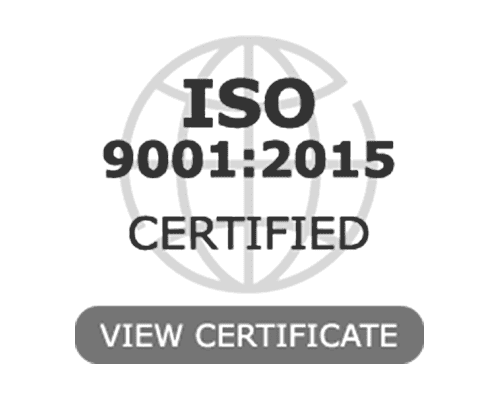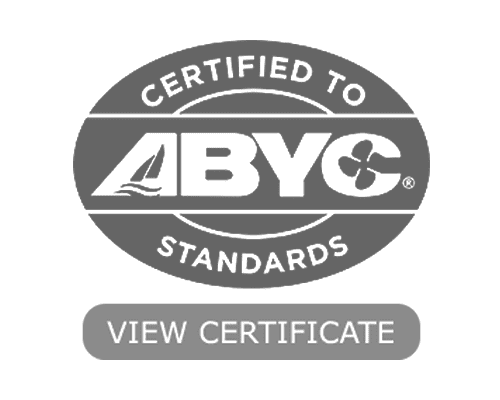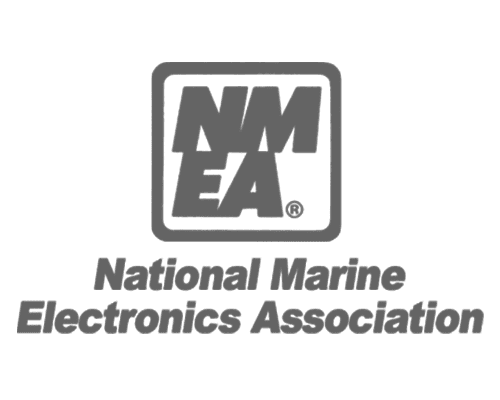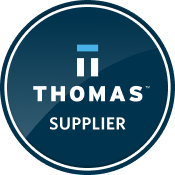 View All Tests & Associations
Low Coolant Sensors (LCS)
Thousands of Entratech Low Coolant Sensors are protecting gas and diesel engines around the world. Entratech designs and manufactures a line of high-quality sensors that have withstood the test of time.
There is nothing standard about our Low Coolant Sensors. Our product experts work closely with a customer's engineers to design the best sensor for their specific application. And, Entratech Sensors are always manufactured using the highest quality materials available, resulting in long-life engine protection.
Standard Tank Mount Coolant Level Sensors can include these features:
12-24 VDC operation
Power on self-test
Grounds up to one amp resistive or inductive load
Tank mount design with conductive fluid sensing circuit
Unique non-plating sensing technology
Can be interfaced to engine computers
Long life stainless steel probe tip
Time delay to prevent false alarms from coolant sloshing

If you need information for a specific sensor application or need a quote contact us personally at:
1-419-433-7683
Or
---
Entratech Systems LLC
202 East Fox Rd.
Sandusky, OH 44870

PH: 419-433-7683
FAX: 419-433-8293