PROVEN SENSOR & FUEL FILTER SOLUTIONS
Servicing The Needs of Today's Equipment:
Marine, On Road, Off Road, Trucking, RV, Power Generation, Consumer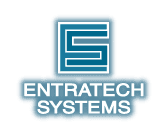 MADE IN THE U.S.A.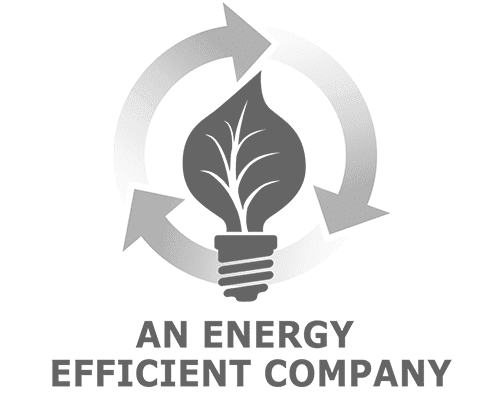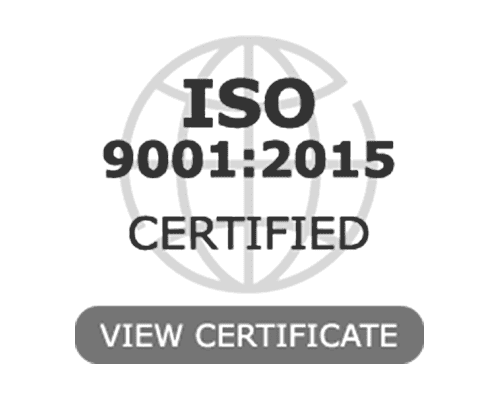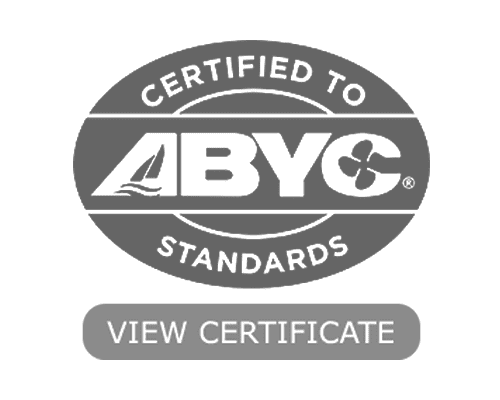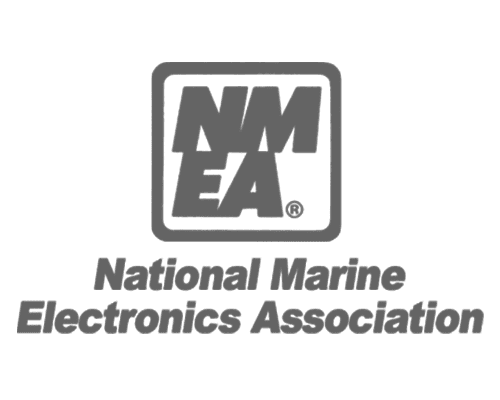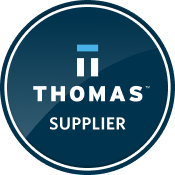 View All Tests & Associations
Sensor solutions built for your specific requirements.
OEM manufacturers have relied on the unmatched quality of Entratech sensor technology for more than 30 years. We have partnered with customers' engineers to help design and build dependable water-in-fuel sensors and low coolant sensors.
Our sensors are used to protect:
Truck Engines
Off-road and Marine Engines
Farm Equipment
Power Generation Equipment
Recreational and Military Vehicles

We also supply thermostatic controls
to protect a multitude of industrial
& consumer products.