PROVEN SENSOR & FUEL FILTER SOLUTIONS
Servicing The Needs of Today's Equipment:
Marine, On Road, Off Road, Trucking, RV, Power Generation, Consumer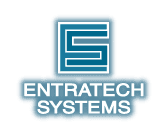 MADE IN THE U.S.A.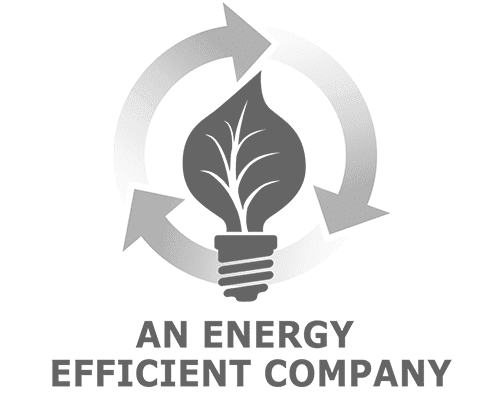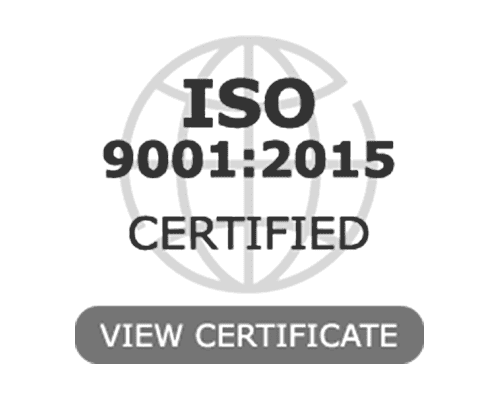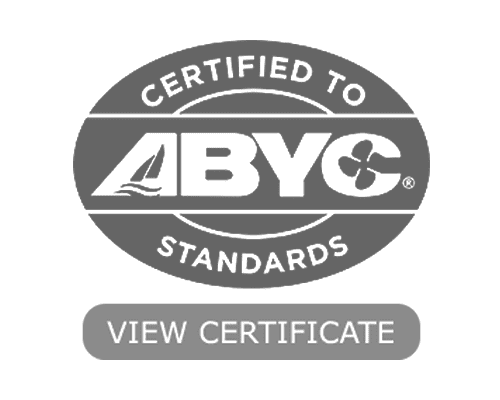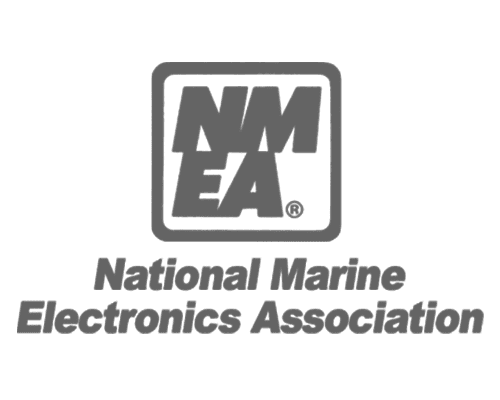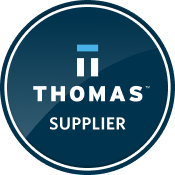 View All Tests & Associations
Entratech Systems has Patents in US, EU, China and other countries
Entratech Systems runs a turnkey operation in this modern facility
- designing, engineering and manufacturing the highest quality, most trusted sensors in the industry. The integrity of our professional staff has proven itself for years, partnering with customers and sharing the latest in product technology.
Below are some links to some of the patents we hold:
PRODUCT:
PATENT INFO:
Fuel Filter Device

*

U.S. Patent No. 11123666
CANADA Patent No. 2923678
CHINA Patent No. 105637209
EUROPEAN PATENT OFFICE Patent No. 3033518
FRANCE Patent No. 3033518
GERMANY Patent No. 3033518
GREAT BRITAIN Patent No. 3033518
US/CON - Fuel Filter Device
Patent Pending
*Signal Filters™ is the filter division of and manufactured by Entratech Systems LLC
For more information, contact an Entratech Systems representative:
PH: 419-433-7683 | FAX: 419-433-8293
Or e-mail:
---
Entratech Systems LLC
202 East Fox Rd.
Sandusky, OH 44870

PH: 419-433-7683
FAX: 419-433-8293